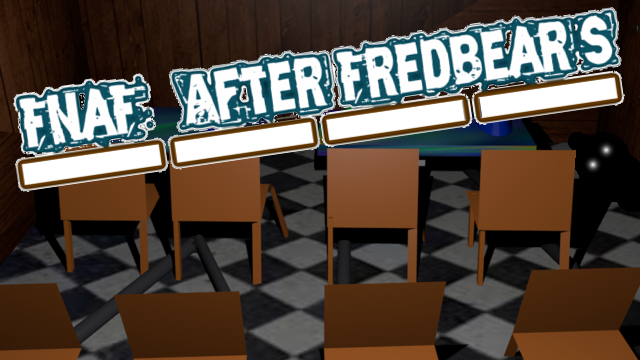 FNAF: After Fredbears
A downloadable game for Windows
The year is 1979, And fredbear's family diner has been reopened as a new diner.
Many of the original animatronics, Such as chica, Freddy, Bonnie, And foxy have been ditched, And replaced with fredbear, Ducky, Springbonnie, And wolxie!
But there was one animatronic... The animatronic is super-old, Most staff refered to him as, Springtrap.
The company (Dinner fun) Hired micheal litz to keep safety of the place, As he was told instructions by the advice manager.
But, One day, A robot malfunctioned, Then feel over someone... The diner was closed.
Install instructions
Just install the program.